PRACTICE AREAS
"We Shoot Straight"
Whereas some will say just about anything to make a quick buck, we're committed to being
100% honest with you
, 100% of the time. Because we don't make any money unless you get money, you can take comfort in the fact that it's in our best interest to shoot straight with you and to always be upfront about your options in your case.
Mintz Law Firm
Why Choose Us ?
What is it that sets us apart from other personal injury lawyers in Colorado? Just about everything. When you work with the legal team at Mintz Law Firm, you can expect:
Focused Representation
As a results-oriented law firm, we will do everything in our power to build evidence-based cases that will lead to success for you as our client.
Attention
At Mintz Law Firm, we care deeply for our clients and treat them the way we would like to be treated. Our team of professionals will stand by your side and offer attentive support during this very difficult time.
No Fees Unless You Win
Because we work on a contingency fee basis, you won't be required to pay any fees unless you win financial compensation for your injuries/losses.
Free Consultations
Begin your case right away by scheduling a free, zero-obligation consultation today.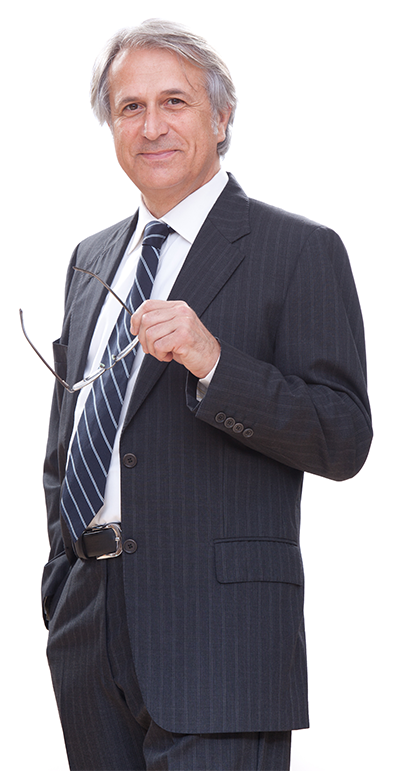 Auto Injury
"It's important that you formulate a game plan for dealing with the accident as soon as it happens."
Auto Accident
No one plans on being in an automobile accident, but it happens to millions of people each year. U.S. automobile collisions injured nearly 5 people every minute in 2015. For those severely injured in auto accidents that moment in time is a life-changing event. In order to get on the road to recovery quickly, it's important that you formulate a game plan for dealing with the damages caused by an accident as soon as it happens. That means fining a superior automobile accident attorney. In addition to calling your lawyer, you should:
Call the police to the scene of the accident, even if the damage appears minimal
Exchange information with everyone involved (insurance, license plate, driver's license)
Obtain contact information from any witnesses
Take pictures/video of the accident
Promptly obtain medical care for any pain that you have
Do not give a statement to any insurance carriers for others involved before contacting an attorney
We will take care of the rest!
Alcohol-Related Accidents
The National Highway Traffic Safety Administration asserts that a large percentage of all automobile accidents are related to the use of alcohol. Drivers who get behind the wheel after drinking or using any type of illegal substance will suffer from impaired judgment and poor reflexes, both of which can heavily contribute to very serious accidents. Should you or a loved one become injured or killed in an accident that was caused by a drunk or otherwise impaired driver, it's important that you fight for justice so that you can be compensated for your losses while showing irresponsible drivers that their behaviors will not be tolerated.
Speed-Related Accidents
Speeding needlessly endangers other drivers on the road and can inflict significant damage or injury to people and property.
Accidents Resulting From Negligence
Generally, drivers are expected to exercise "reasonable care under the circumstances." Should a driver fail to use reasonable care, he or she could be held liable for negligence leading to the harm of person or property.
Don't try to prove that the other driver was at fault on your own. As experts in auto injury law, we have the knowledge and tools necessary to fight for your case and WIN.
OUR TEAM
Meet Our Attorneys
Mintz Law Firm is comprised of a team of injury law experts who are passionate about providing attentive, honest representation to victims of accidents. We shoot straight with our clients and believe in treating clients the way we would like to be treated. A law firm is only as good as the people that comprise it. Because of his passion for injury law, founder David Mintz has made it a priority to work with only the best attorneys, paralegals, and investigators in the business. Our combined knowledge spans all areas of injury law and has allowed us to win thousands of cases for people throughout Colorado. Let our team help you next.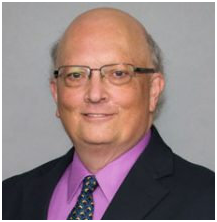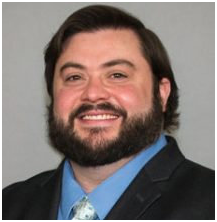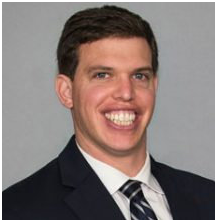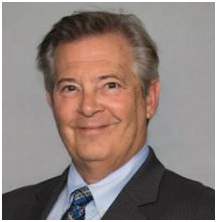 Testimonials-Written Reviews Mintz Law Firm
Our clients really depend on us to work our hardest at getting them what they deserve. We do our best to meet and exceed their standards. At Mintz Law Firm we strive to provide excellent care for our clients and a pleasant experience while working hard at the same time. The feedback that we receive from our clients is very important to us. Here is what they say about our efforts in their cases. We can only be satisfied when you are!
Video Testimonials
updates from us
Latest From Our Blog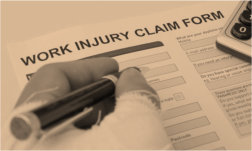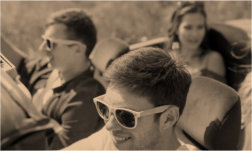 Any Legal Problem ?
Call us: (303) 462-2999
We are ready to fight four our clients!!
Fill Feedback Form
Contact us
Mintz Law Firm
605 Parfet Street Lakewood, CO 80215 Suite 102
Our Landmark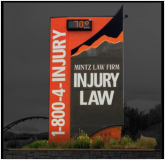 Subscribe us
Subscribe to our Newsletter

All Rights Reserved © 2018 Mintz Law Firm